Saturday, The Best Day of the Week
by
Bob Doherty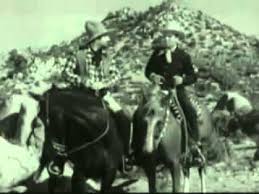 When I was a kid Saturday was the best day of the week. Not only was I out of school but it was the day I went to town. Most weeks I had a dollar to spend. Part of the dollar came from my allowance and part from doing chores. If I needed one, I would stop by the barbershop and get a haircut (25 cents). Then I would go to the movie to see a good western (10 cents under 12).
It also included previews of coming movies, a newsreel, a comedy and a serial. Sometimes I would sit through the movie twice. Almost always I would get a coke and a bag of popcorn (coke 5 cents and popcorn 10 cents).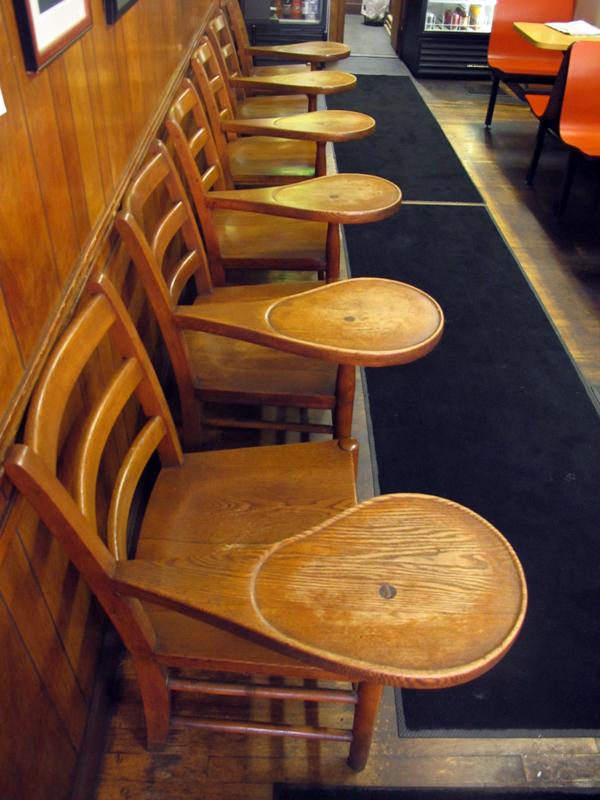 After the movie I would go to the Coney Island, a small café on Main street. All the seats at the Coney Island were one armed school desks. Hot dogs were a nickel and hamburgers were a dime and they came with everything on them. I usually got one of each along with a coke – twenty cents total. After that full day I would go home with thirty cents in my pocket and looking forward to next Saturday.