Missing Water Melons
by
This is another story that Dad told me several times.  Dad and Mother were married in 1929, in Avery Texas.  In 1930 they were in Freestone Co. Texas. Where Dad and Mother lived. There was a places fenced off to raise a garden.  Dad planted several different kinds of vegetables. And he also planted some water melons.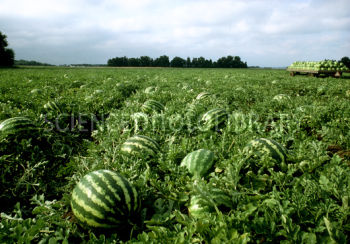 When the melons began to get ripe. He said he could see where someone was crossing over the fence and getting his melons. He didn't know just who it was.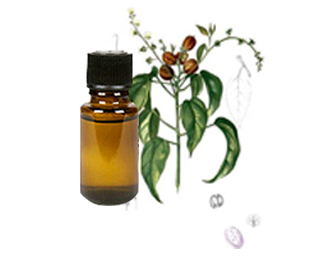 He said that the next time that he went to town he went into a drug store and had the druggist to fix him several small empty bottles. And to put  Croton Oil  labels on them. ( Croton Oil causes severe diarrhea).  Dad said when he got home. He went out to his garden and dropped the bottles in the water melon patch.
He said that he never did miss any more melons.
He said that late in the fall of that  year. He was talking to his neighbor. And the subject of water melons came up. Dad said the neighbor made the statement that it was a sorry s.o.b. that would put Croton Oil  in a water melon. Dad said that he knew then just had been stealing his water melons. Dad would tell me that story and get a big laugh out of it every time he told it. I thought  it was very funny my self.
Check out genealogy and novels by Donna R. Causey