DYK: Did you know?
The saying 'spic and span' meant new. A span was a wood shaving.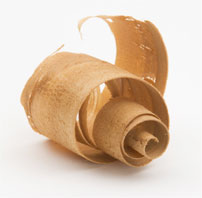 If something was newly built it would have tell-tale wood chips so it was 'span new' spick is an old word for a nail.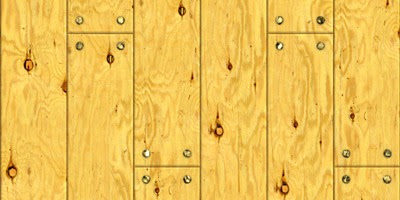 New spicks or nails would be shiny. However words and phrases often change their meanings over centuries and spick and span came to mean neat and tidy.
Court records dating back to the 1630s create historical accuracy as the reader is taken back to the primitive days of colonial Virginia and Maryland where the Pattendens encounter life-changing difficulties with Indians, ducking stools, illness, massacres, death, loneliness, love, and greed.
READER REVIEW OF 

RIBBON OF LOVE: 2nd edition – A Novel of Colonial America 

 Book one: The exhilarating action and subplots keep the reader in constant anticipation. It is almost impossible to put the book down until completion. – Dr. Don P. Brandon, Retired Professor, Anderson University