Lay and egg – This phrase thus seems to be unrelated to the "zero" sense of the word egg, though it's possible that its use in sporting contexts is influenced by it.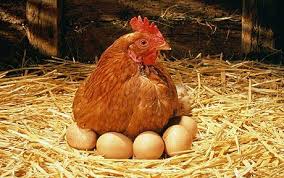 Some believe it originated in from the British sport of cricket. When you fail to score, you get a zero – which looks like an egg. The term is also taken from baseball, where a zero is a "goose egg
Court records dating back to the 1630s create historical accuracy as the reader is taken back to the primitive days of colonial Virginia and Maryland where the Pattendens encounter life-changing difficulties with Indians, ducking stools, illness, massacres, death, loneliness, love, and greed.
READER REVIEW OF 

RIBBON OF LOVE: 2nd edition – A Novel of Colonial America 

 Book one: The exhilarating action and subplots keep the reader in constant anticipation. It is almost impossible to put the book down until completion. – Dr. Don P. Brandon, Retired Professor, Anderson University