DYK: Did you know?
"Strike while the iron" is a phrase that means to take action immediately in order to have a better chance of success. It comes from the days when blacksmiths lifted iron objects from the furnace and hammered it.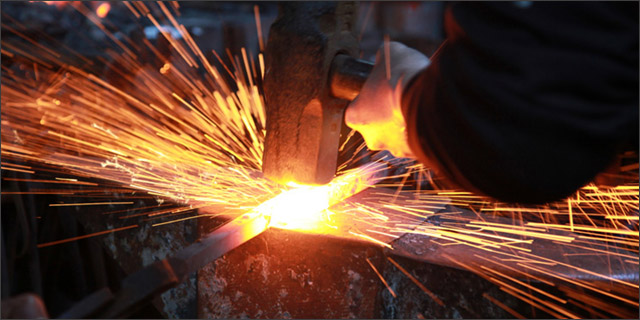 They could only hammer the object into shape while the iron was hot, before it cooled down.
Court records dating back to the 1630s create historical accuracy as the reader is taken back to the primitive days of colonial Virginia and Maryland where the Pattendens encounter life-changing difficulties with Indians, ducking stools, illness, massacres, death, loneliness, love, and greed.
READER REVIEW OF 

RIBBON OF LOVE: 2nd edition – A Novel of Colonial America 

 Book one: The exhilarating action and subplots keep the reader in constant anticipation. It is almost impossible to put the book down until completion. – Dr. Don P. Brandon, Retired Professor, Anderson University