These photographs taken in 1939 of the Thornton House in Union Point, Greene County Georgia were submitted to the Library of Congress by Frances Benjamin Johnston. It was built by Thomas Redmon Thornton.
Thomas Redmon Thornton came to Georgia by way of Virginia in the late 18th century. He operated an indigo farm in Union Point. He raised four children in his home: James, Vincent, Sara and Mercer. The home is thought to have been built in the 1790s, making it one of the oldest in the state.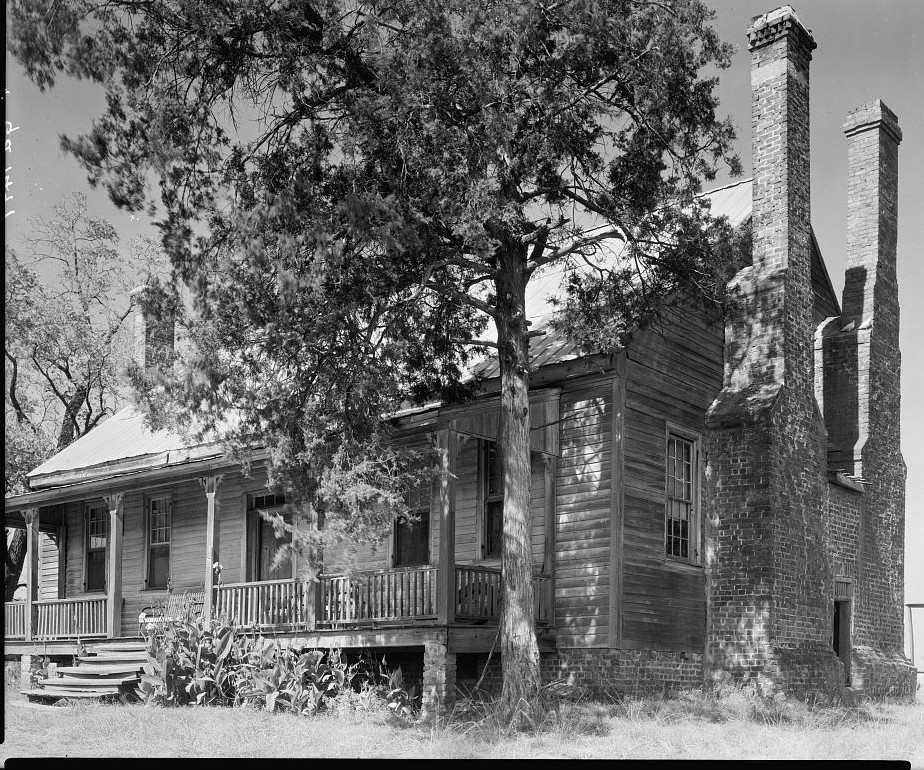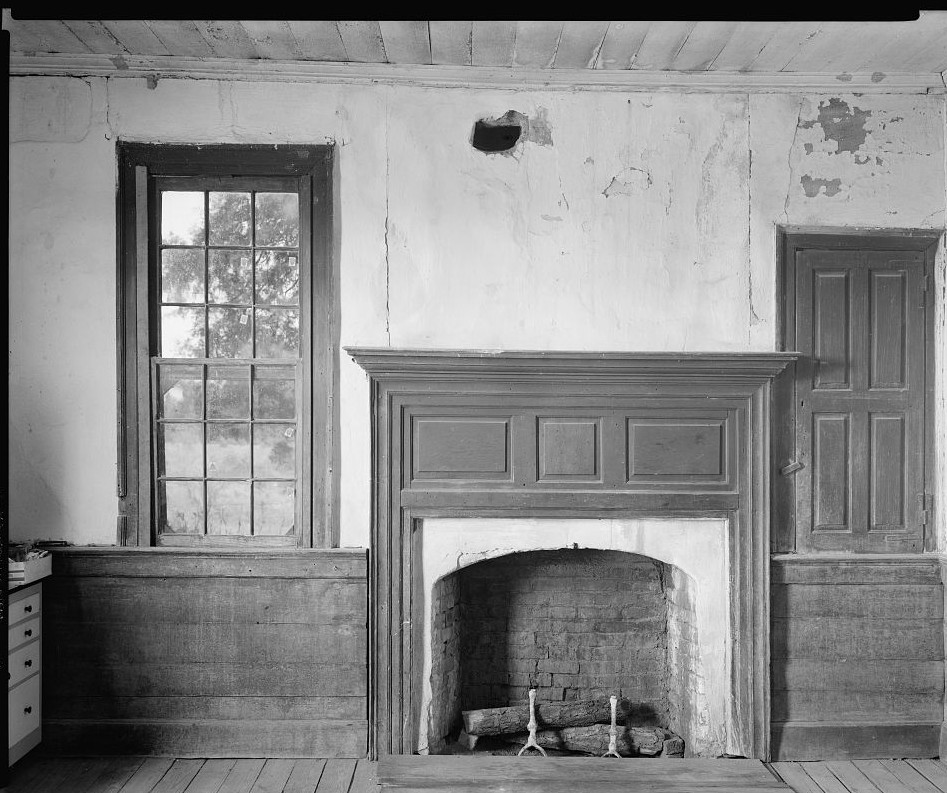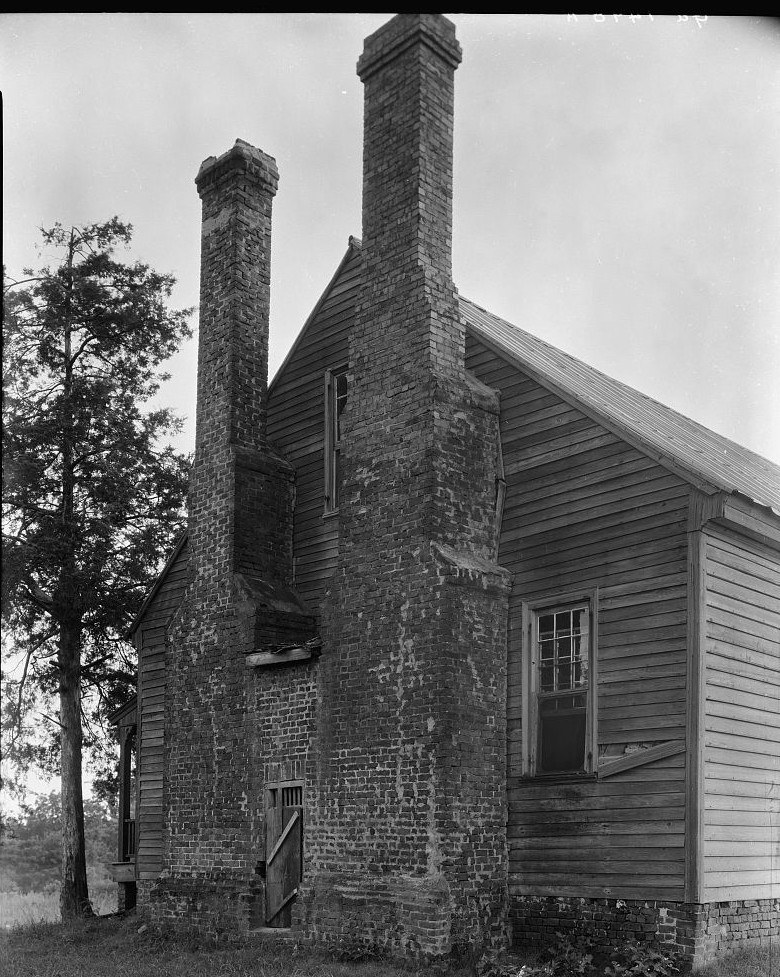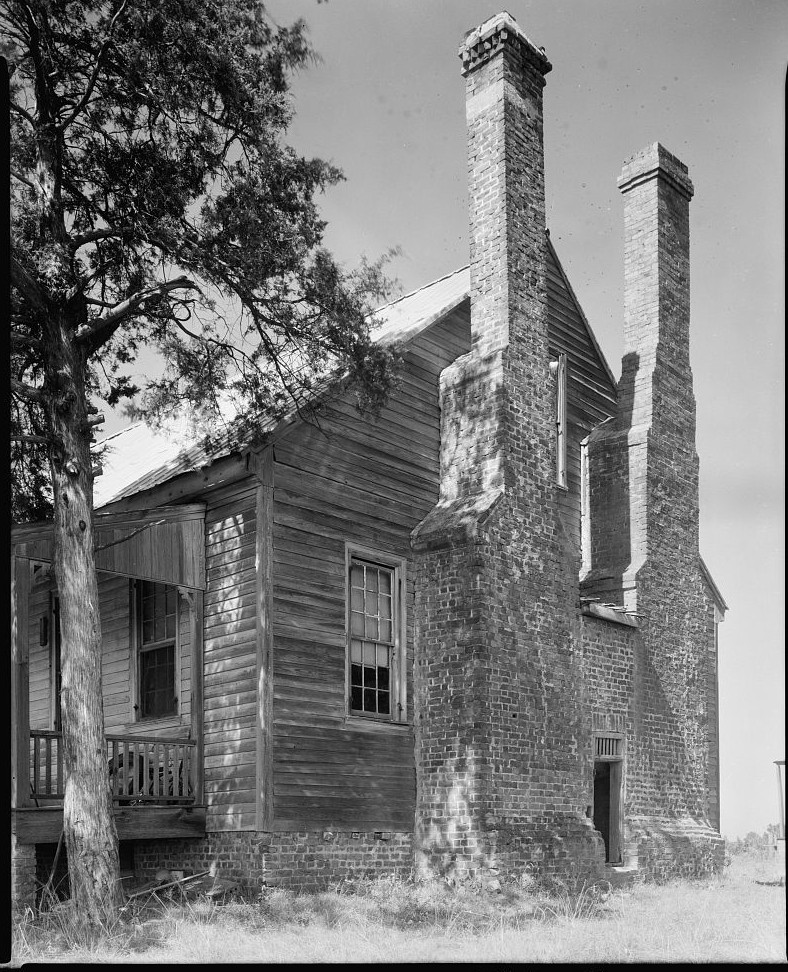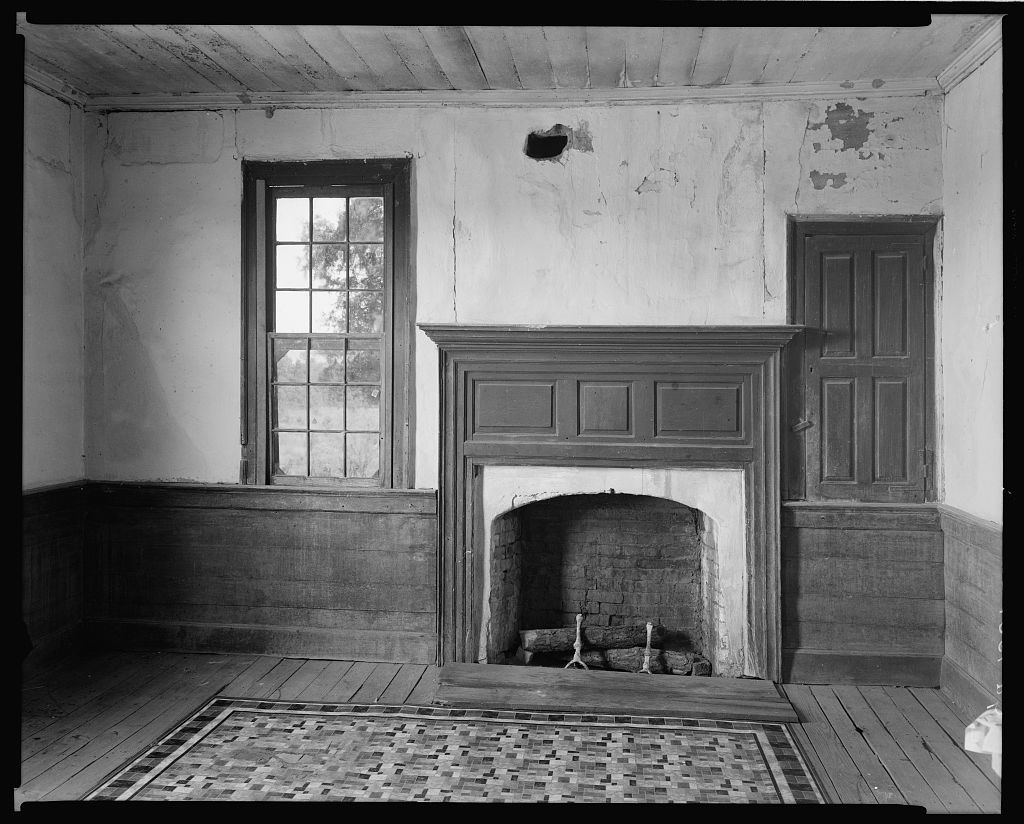 The house was moved in the late 1960s by the Atlanta Art Association to a location behind the High Museum in midtown Atlanta. Then the house was moved again for final reconstruction in Stone Mountain Park. 
An episode of the hit television show Ghost Hunters was shot in the house. Apparently the Thornton House is haunted by a young girl who died in the early 1900s from polio. 
Amazon.com – Read eBooks using the FREE Kindle Reading App on Most Devices
Try a trial Membership by clicking the link below. Join Amazon Prime – Watch Over 40,000 Movies & TV Shows Anytime – Start Free Trial Now
You can now give a gift of Amazon Prime  = click this link to learn how – Shop Amazon – Give the Gift of Amazon Prime