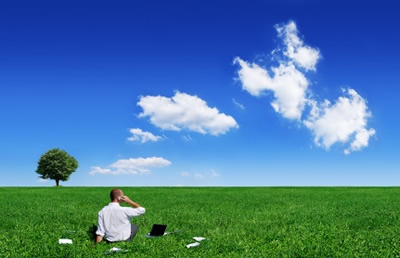 A freelancer, freelance worker, or freelance is a person who is self-employed and is not committed to a particular employer long-term.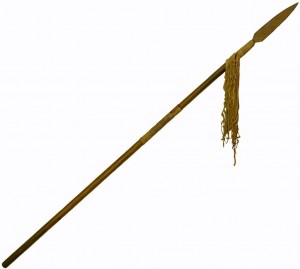 The word Freelance actually came from the Middle Ages when freelances were soldiers who fought for anyone who would hire them.
They were literally freelancers who used their lances wherever they were directed.