DYK: Did you know?
Swashbuckler is a term that emerged in the 16th century and was used as a term for pirates and swordsmen.
A buckle was a kind of small shield. When men wanted to impress people they would stride around town with a sword and buckler on their belts.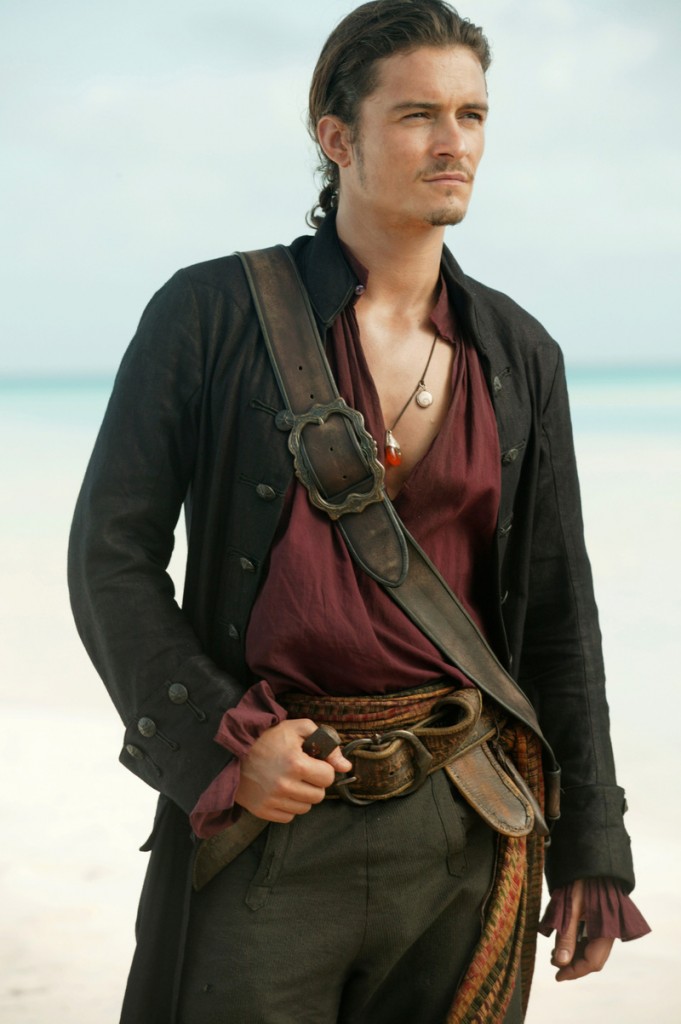 The buckler would 'swash' against their clothes. So they became known as swashbucklers.
Court records dating back to the 1630s create historical accuracy as the reader is taken back to the primitive days of colonial Virginia and Maryland where the Pattendens encounter life-changing difficulties with Indians, ducking stools, illness, massacres, death, loneliness, love, and greed.
READER REVIEW OF 

RIBBON OF LOVE: 2nd edition – A Novel of Colonial America 

 Book one: The exhilarating action and subplots keep the reader in constant anticipation. It is almost impossible to put the book down until completion. – Dr. Don P. Brandon, Retired Professor, Anderson University