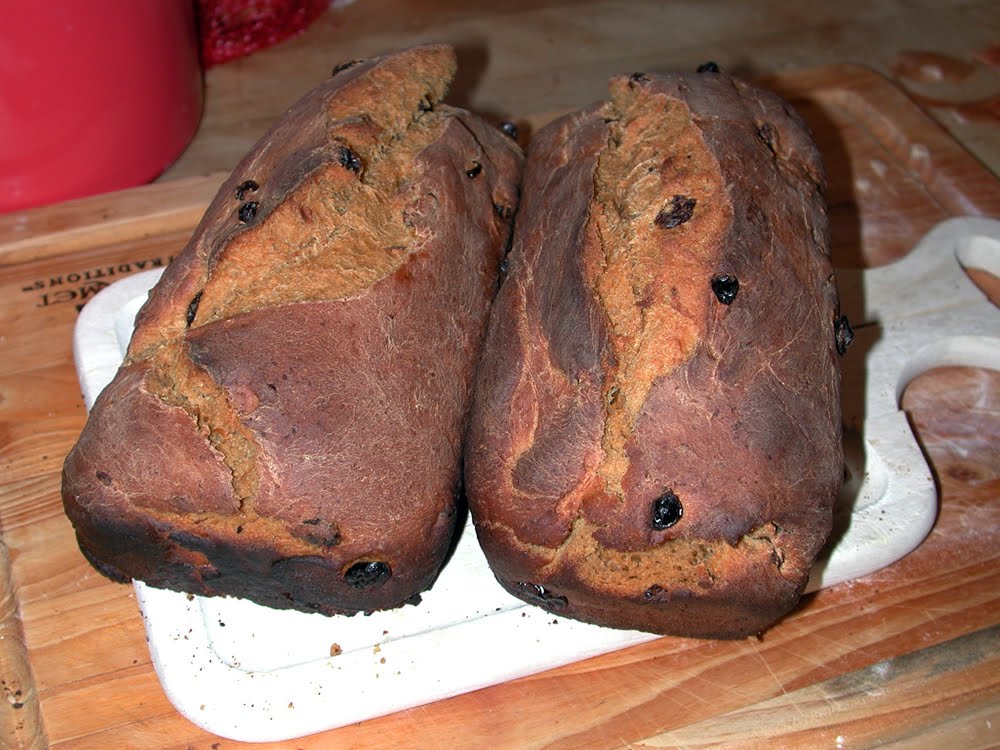 In olden days, bread was put, as a raw lump of dough, straight into the bread oven by the fireplace. There was no bread tin as today. It just sat on the floor of the oven.
When the oven was heated by the fire, it became very hot at the bottom. After the bread finished baking, it was taken out to cool. Of course, the base of the loaf was overcooked black and also dirty. The top of the loaf was done just right, and still clean.
The bottom of the loaf was saved for the servants to eat, while the upper crust was served to the master of the house.
Vinegar of the Four Thieves -many people swear by this potent natural remedy for many illnesses – Would you like to know Thomas Jefferson's recipe for Vinegar of the Four Thieves or how to make Ox Tail Soup? Discover this recipe as well as many household tips from the past in

Vinegar of the Four Thieves: Recipes & Curious Tips from the Past